04465-52060 Auto Brake Spare Parts of Non-asbestos Disc Brake Pad
04465-52060 Auto Brake Spare Parts of Non-asbestos Disc Brake Pad
04465-52060 Auto Brake Spare Parts of Non-asbestos Disc Brake Pad
Eco-friendly Materials
No Abnormal Noise
High Temperature Resistance
Long Product Lifetime
Excellent Anti-rust Process
Innovative Design
General Details
Related Products
General Details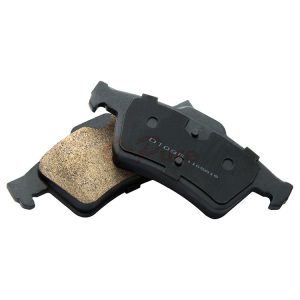 Product structure Friction material,bottom material , shim,bonding glue, noise reducing material.
Appearance characteristics
A. Buffer Layer: Partsfirst product are adopted famous fabric shim,durability and stable performance.
B. Trademark printing: Partsfirst product are print : "PC-Lifeline、O-Pure、 CV-Enduring " trademark and product code
Internal character
A. Imported adhesive bonding, high shear strength,reliable performance and increase the utilization rate of friction material effective thickness.
B. Partsfirst brake pads adopt the expensive AFRP( For aviation ) as bottom material
C. Filler are asbestos free, are adopt green type material.
Performance Characteristic
noiseless ,high wear resistant and comfort , brake sensitive,resistant to high temperature, stable friction coefficient.
| | |
| --- | --- |
| |  DF-TO-183 Brake Pad |
| |  04465-52060 |
| |  116.3mm |
| |  51.6mm |
| |  16.5mm |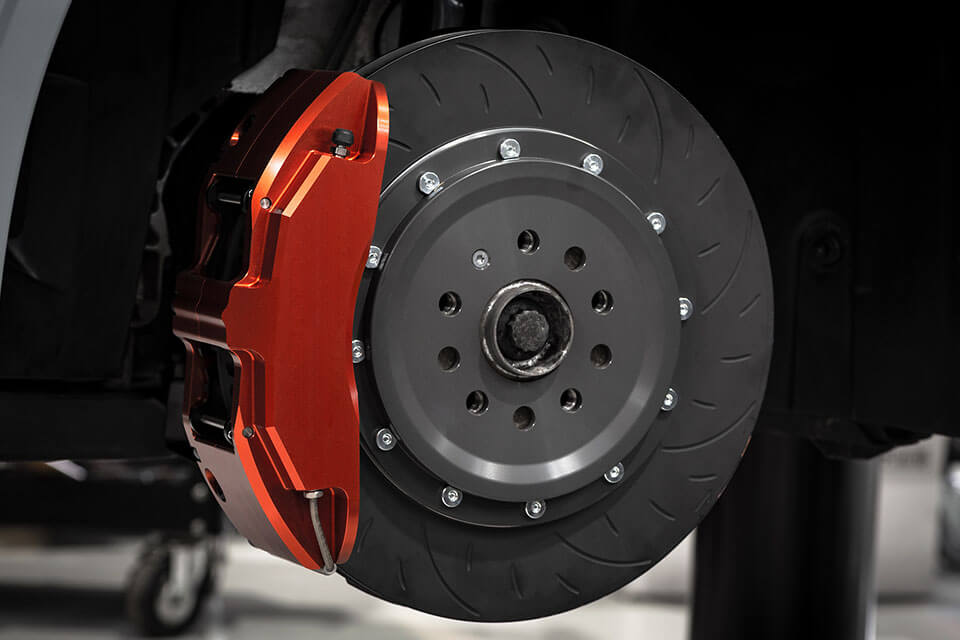 Celica

Corolla

MR2

Prius

Yaris
04465-52022 、04465-52021、04465-52011、04465-52010、04465-47030、04465-20480、04465-17140、04465-17101、04465-17100、04465-52060、04465-52120、04465-32210、04465-12592、04465-12591、04465-12590、04465-12580、04465-0D020、04465-52170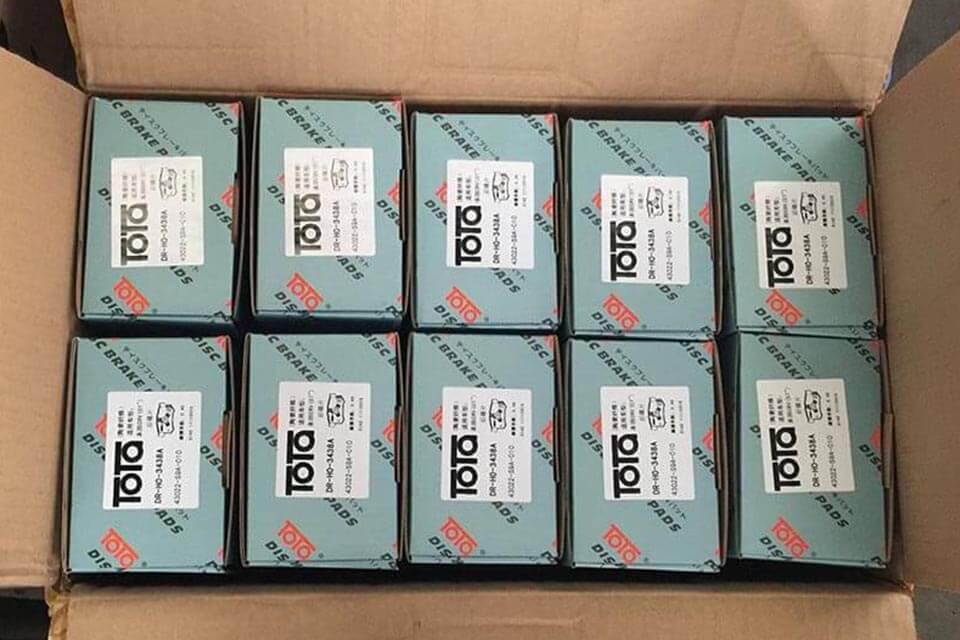 | | |
| --- | --- |
| | 4 Pieces |
| | 20 Sets |
| | 108.5 *41.4 *14.5 cm |
| | Ceramic Formula |
| | 0.6-0.8 Kgs / Set |
Guangzhou Parts First Auto Parts Co., Ltd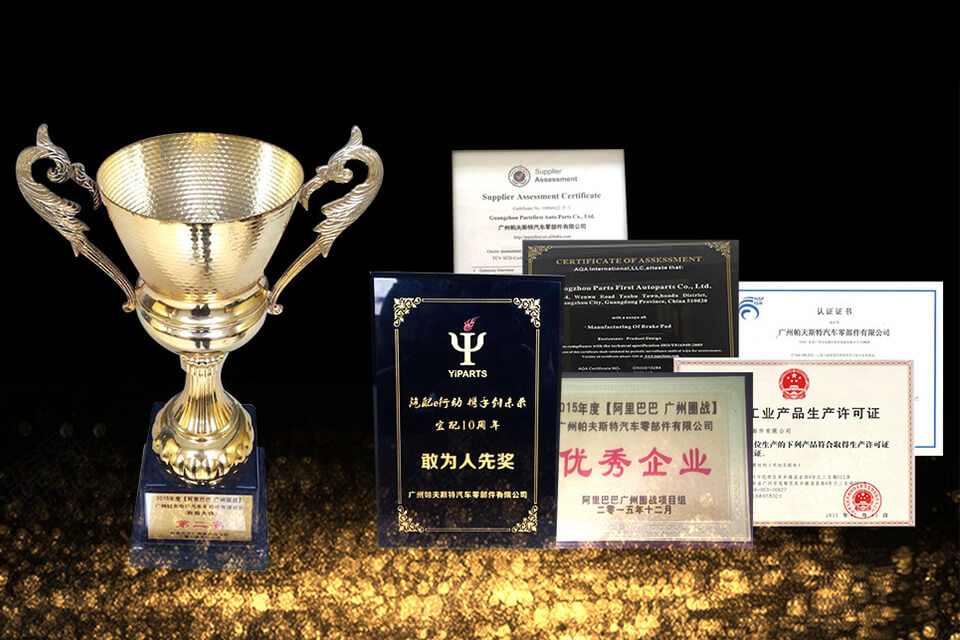 Partsfirst is the only specialized brake manufacturers of models, grade, roads, national environment. Truly tailored to each vehicle. Partsfirst products are widely used : small cars, trucks, construction vehicle, special vehicles, buses, military vehicles.
O-Pure in the "O"meaning refers to the global , "Pure" in English means pure quality , integration means good quality pure braking system services around the world.
PC-LIFELINE PC-Lifeline PC in English ,PC the full text is : passenger car intended for passenger cars, lifeline in English means: lifeline. Ad for high-end brands partsfirst, Lifeline has been serving the BMW, Mercedes, Audi, Porsche, Cadillac La, Land Rover in the after-sales service market, it has been committed to high -level safety braking system research and development.
CV-ENDURING CV-enduring in English : CV the full text : commercial vehicles. It means : commercial ,enduring in English means:Lasting,durable. Enduring has been committed to buses, trucks, taxis and other commercial and operation vehicle research and development ,so enduring brakes can adopt to mountainous, high temperature, wear, brake sensitivity and so on .